REAL WOMEN.
REAL TALK.
REAL REVIEWS.
REAL WOMEN. REAL TALK. REAL REVIEWS.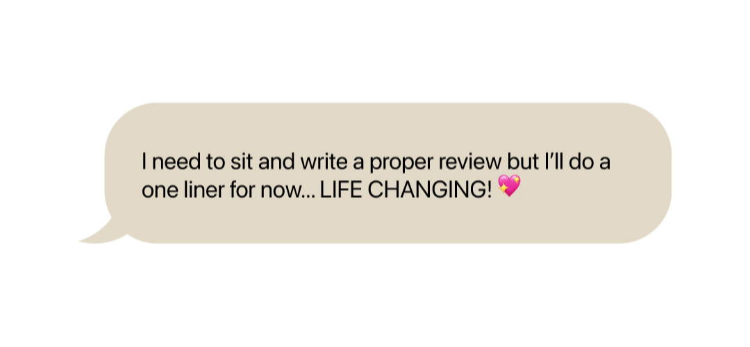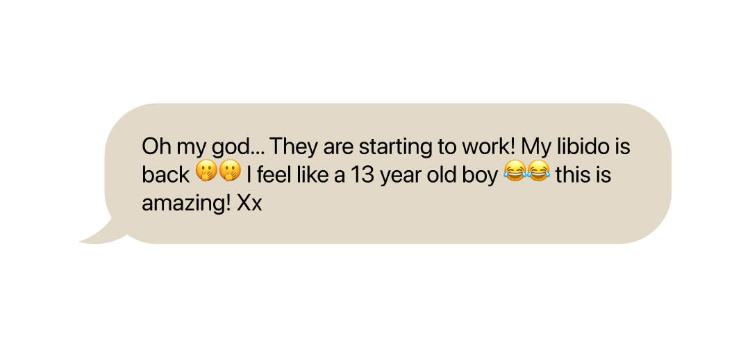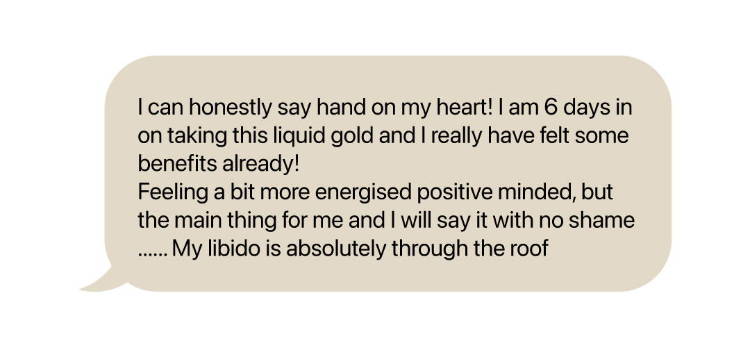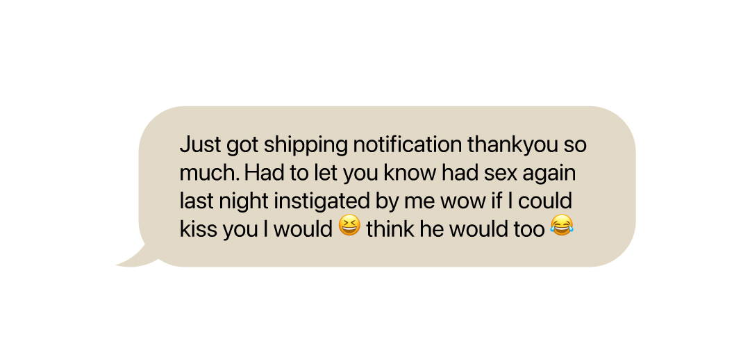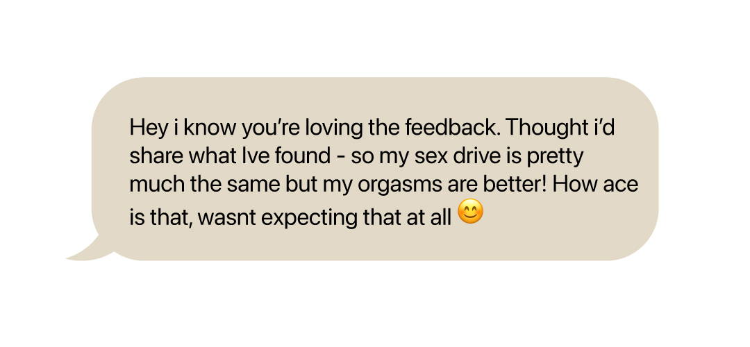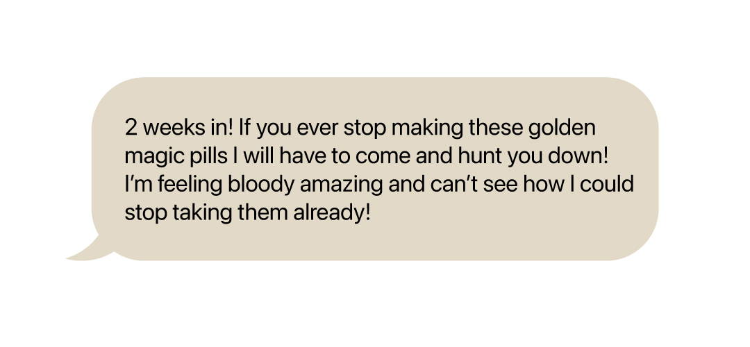 ---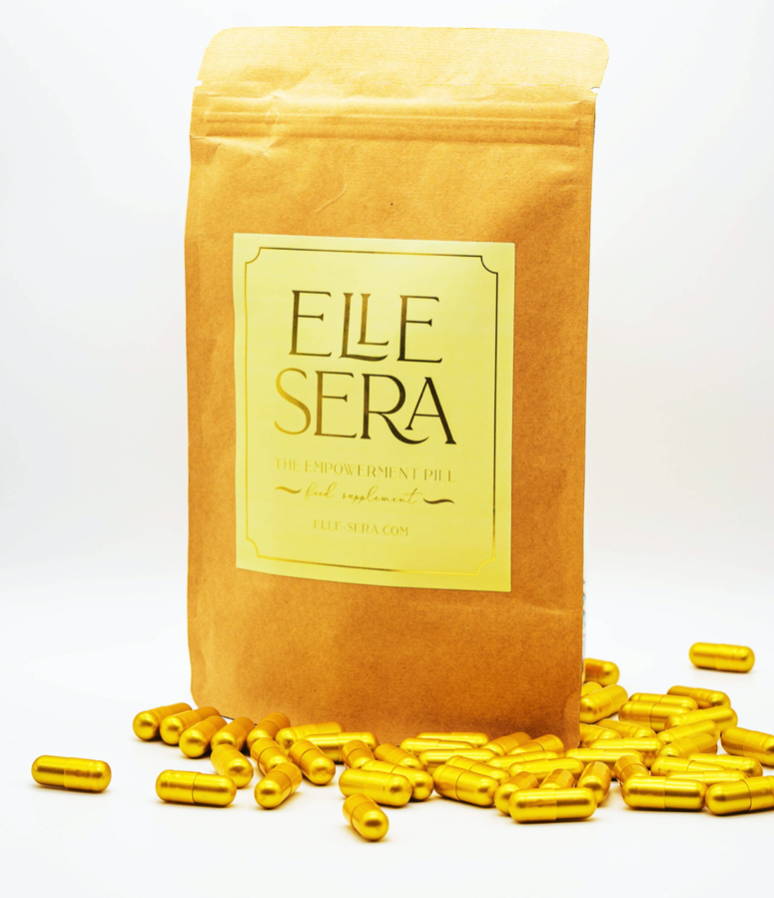 ---
---
Manufactured to pharmaceutical standards

90% of customers report significant libido enhancement

Promotes arousal, pleasure, lubrication and comfort

Sent in discreet packaging

Gluten Free / Lactose Free / Soy Free / Vegan / Non GMO
The Empowerment Pill is the only natural and evidence-based female sexual pleasure complex on the market. The ingredients have been specifically chosen for their impressive effects on libido and selected to work synergistically to enhance arousal, pleasure and comfort.
The demands and stressors of a busy modern life can inhibit the quality of a woman's sex drive. More and more females are turning to herbal supplements to help with their desires.
Unlike male alternatives, a woman's libido can't be boosted in one hit. This product needs to be taken for at least 8-12 weeks to feel the full, effective and impressive results.
More than 90% of customers have said their libido was significantly higher after 12 weeks of consuming the product.  
This is why we have created a convenient monthly subscription service so you can get your capsules directly to your door, discreetly and hassle free.
Please purchase your tin separately
Pause, cancel, change at anytime.