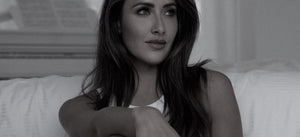 Our Story
From our founder, Elissa Corrigan
"It's just my hormones", we've all said it. But hormones aren't trivial. They're vital signals that control everything about us. Energy, mood, libido, menopause, hunger, psychology, behaviour – you name it, hormones are involved.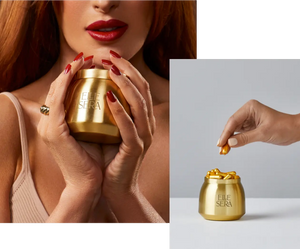 We're all guilty of dismissing our hormones. But if we truly understood how they work, we'd know to take much better care of them.
Even the slightest hormone imbalance can cause several unwanted symptoms and side effects for women. It's something I'd seen first-hand with female clients joining The Life Lab wellness retreat, which I founded in 2017.
Incredible women confessed to a whole range of issues that were destroying their lives and damaging their relationships. Many lacked confidence, purpose and vitality. Others felt they'd lost their youth and had become 'invisible'. All knew they deserved better.
They were ready to make serious health and lifestyle changes. And they'd often ask me what would give them the edge to reclaim their hormones and feel a real difference in a sustainable way.
With this in mind, Elle Sera – French for 'she will be' – was born.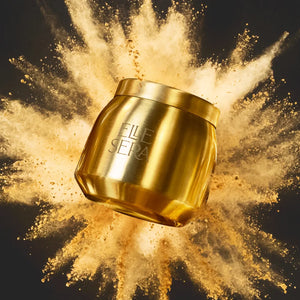 PURE
With Elle Sera, what you see is what you get. Our potent golden pill is brimming with five of the best, most natural and safe ingredients to champion healthy hormones. No nasty chemicals or fad formulas, and always cruelty-free.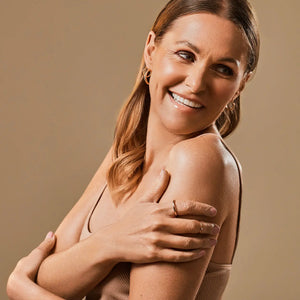 PROVEN
Thousands of women rave about Elle Sera's proven results. When taken daily, it helps maintain everyday wellness, balancing hormones back to bliss and targeting the areas you care about most.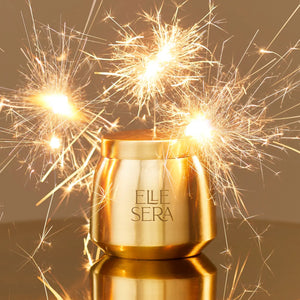 PREMIUM
All-round quality is our priority. From our highly dosed, powerful ingredients to planet-conscious packaging, expert consultations, and discreet doorstep delivery, we never settle for anything less, and neither should you.
UNSUSTAINABLE PRODUCTS?
NO THANKS.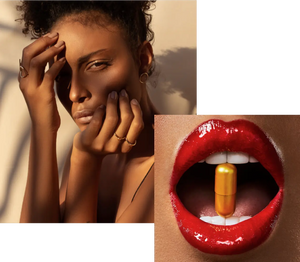 We craft hormone pills with good intentions. Our golden capsules are made in the UK, and all our packaging is 100% recyclable or compostable. We also offset our unavoidable carbon emissions.
But we don't just stop there. Our refillable gold vessel is handcrafted using recycled brass, and our eco-friendly 'welcome' cards grow into beautiful wildflowers once planted. What's more, our literature is printed on recycled pulp paper. All this so you can enjoy the benefits of Elle Sera guilt-free.
The Elle Sera Journey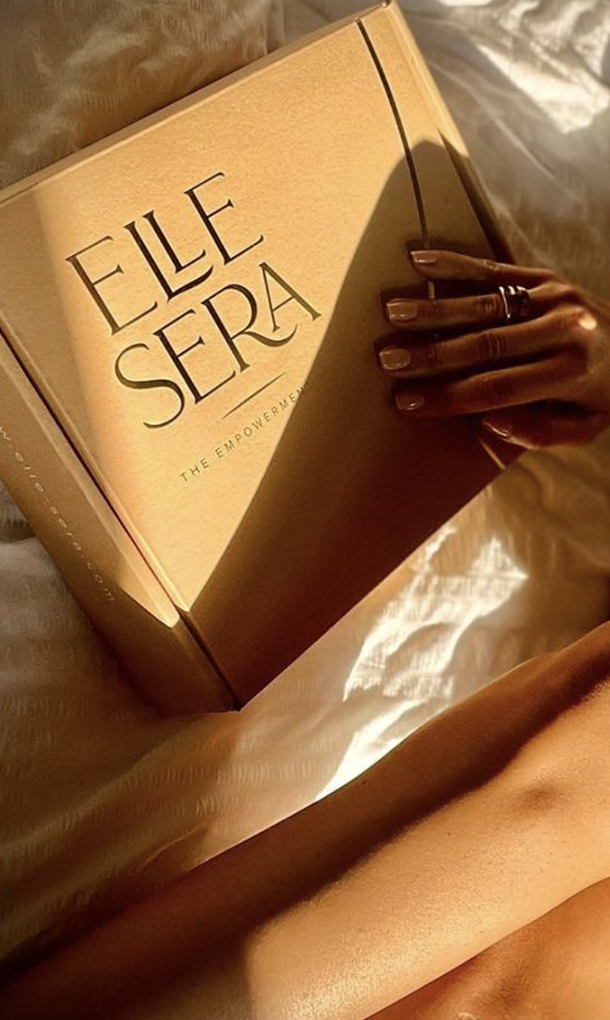 Month 1
With routines in check, some women see results in as little as two weeks. For others it can take a little longer, but we promise it's worth the wait.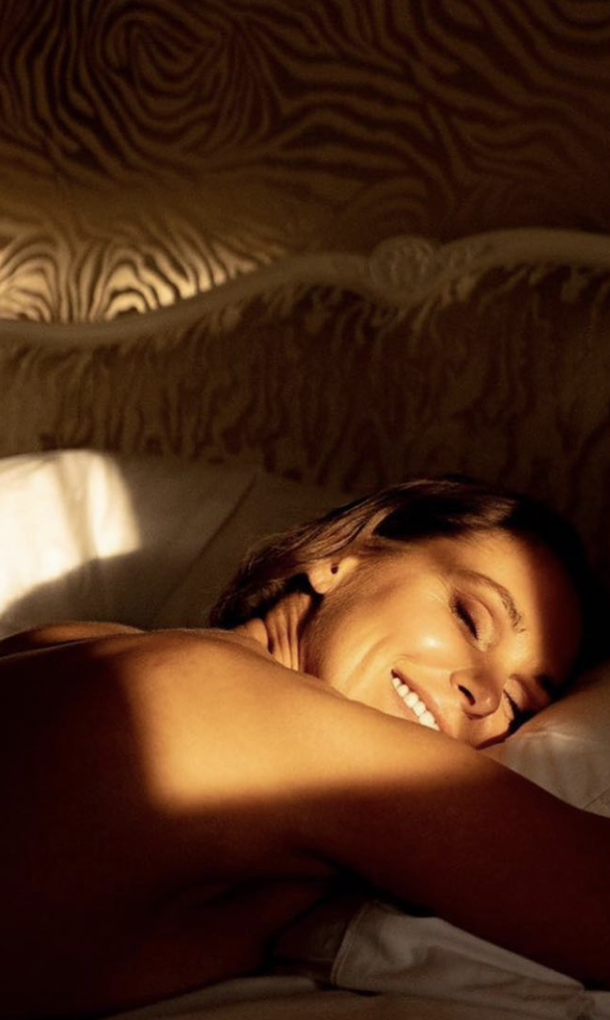 Month 2
Two months in, and you're feeling some positive changes to your mood, energy, libido and more. Keep it up!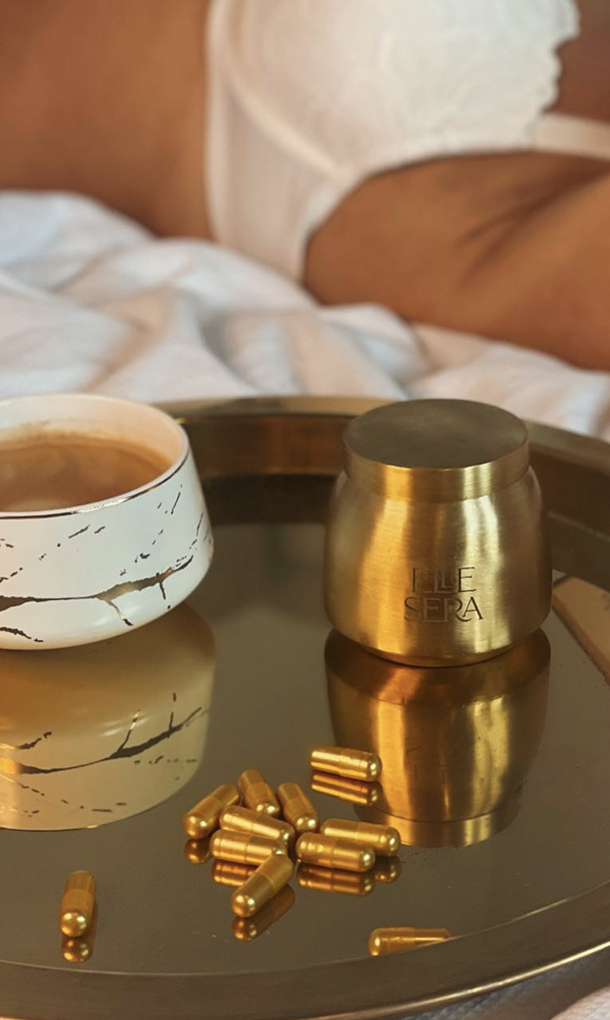 Month 3
Where did the last 3 months go? You're feeling like 'you' again, and your friends have noticed too.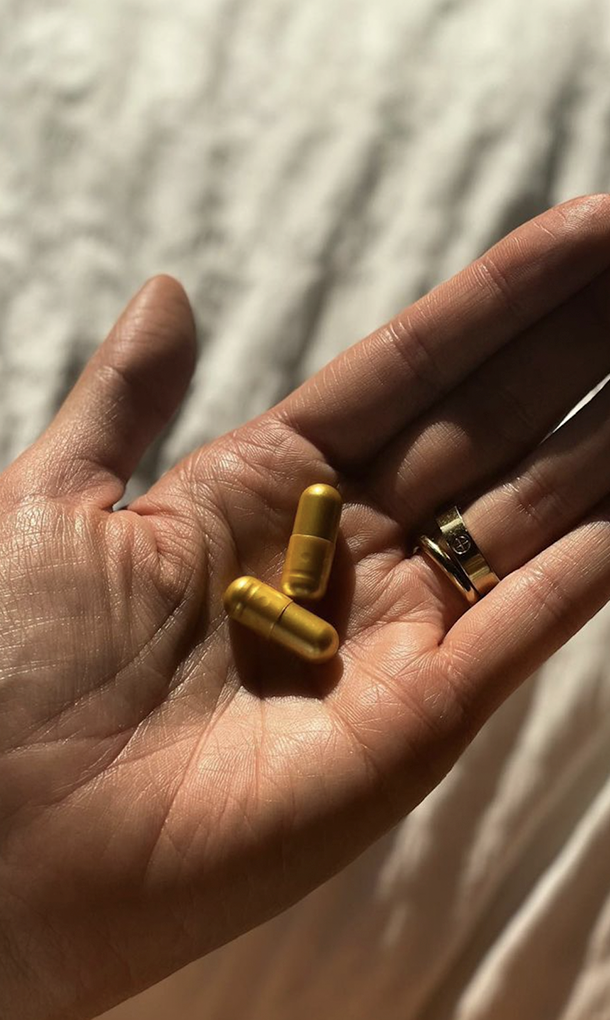 Beyond
Pre-Elle Sera feels like a distant memory. You were skeptical at first, but now you're feeling the benefits, you don't want them to stop.
Shop Now
ASK ELLE SERA
We know you've probably got questions. Lots of them. So why not ask Elle Sera? Our Founder Elissa and her close-knit team are always on hand with personal, hormone-related advice.


Fill out the enquiry form to start the conversation.