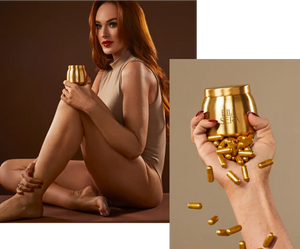 Let's talk truths. Unbalanced hormones can hinder your overall health – mental, physical and sexual.
It's natural for hormones to yo-yo at different life stages, especially during menstruation or menopause. But even the slightest shift can bring a host of unwanted symptoms, from low libido to mood swings, brain fog and fatigue. 
We hear you, and we're here to help you take back control of your mind, body and soul.
SEE MORE INGREDIENTS
Elle Sera contains only the purest, more effective plant-based ingredients. Each one highly dosed and un-diluted to help balance hormones back to bliss.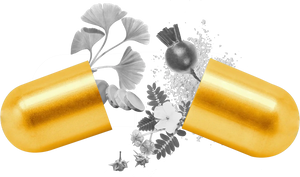 "Elle Sera is a powerful herbal supplement, crafted to the highest standards and with highest quality ingredients. We handpicked each nutrient for its effectiveness, backed by diligent, evidence-based research. I'm certain that women who try this incredible golden pill won't ever look back."
The Elle Sera Journey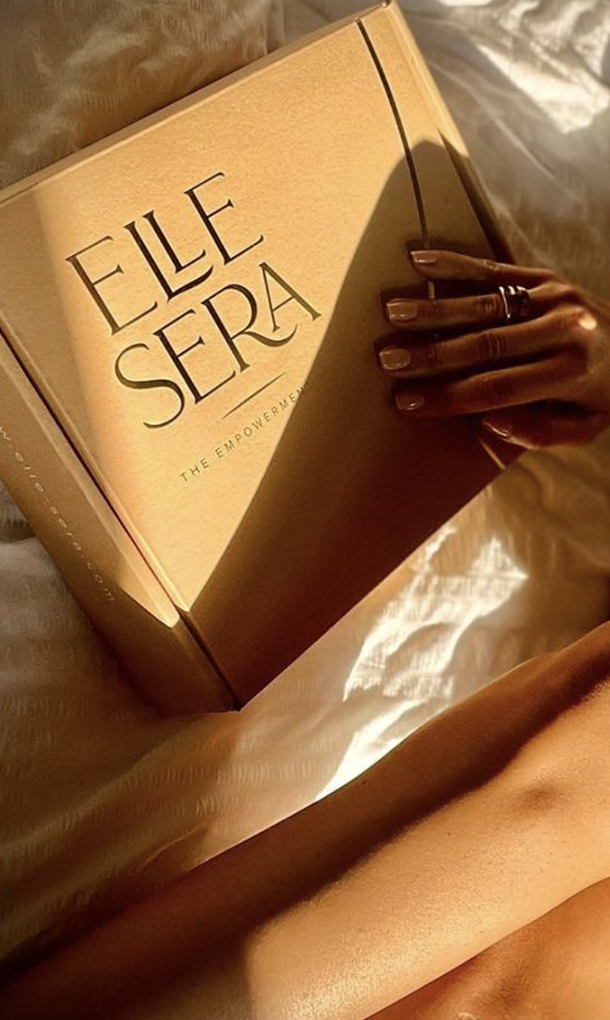 Month 1
With routines in check, some women see results in as little as two weeks. For others it can take a little longer, but we promise it's worth the wait.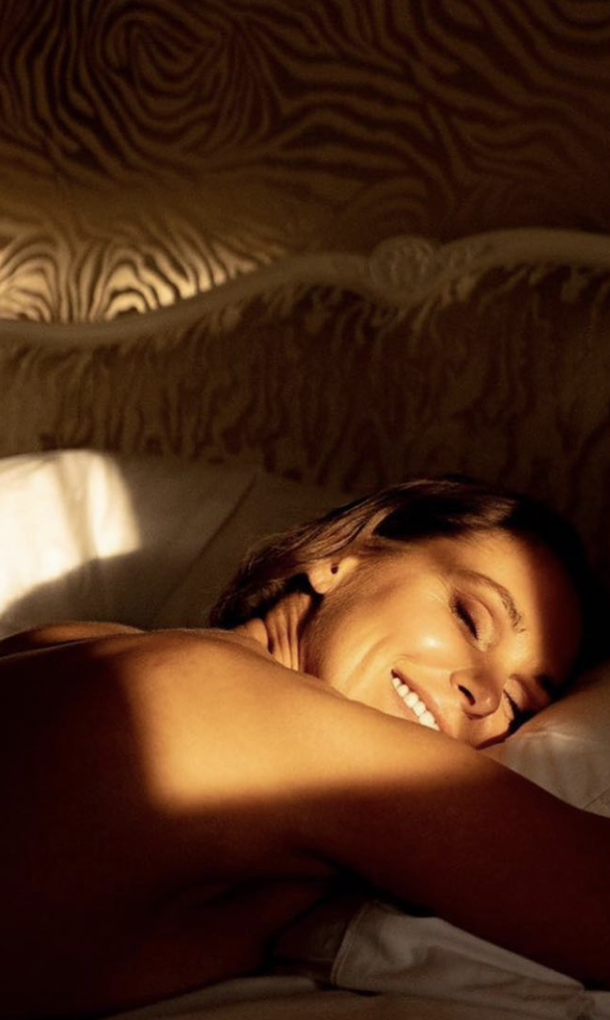 Month 2
Two months in, and you're feeling some positive changes to your mood, energy, libido and more. Keep it up!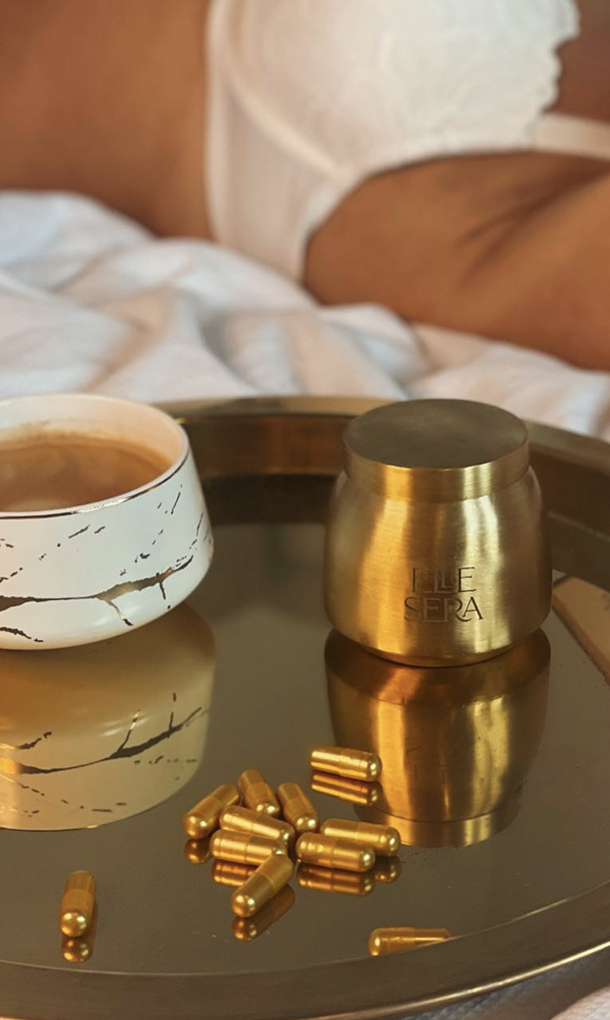 Month 3
Where did the last 3 months go? You're feeling like 'you' again, and your friends have noticed too.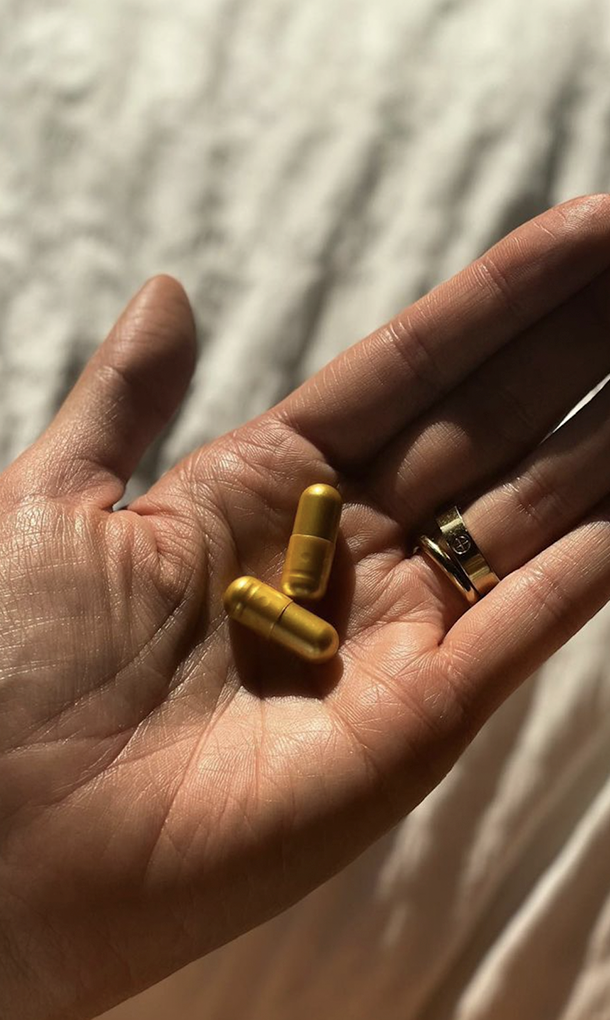 Beyond
Pre-Elle Sera feels like a distant memory. You were skeptical at first, but now you're feeling the benefits, you don't want them to stop.
Shop Now
ASK ELLE SERA
We know you've probably got questions. Lots of them. So why not ask Elle Sera? Our Founder Elissa and her close-knit team are always on hand with personal, hormone-related advice.

Fill out the enquiry form to start the conversation.