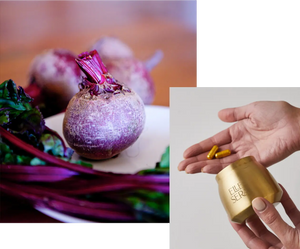 What:
The humble beetroot, or Beta Vulgaris, is rich in vibrant compounds that provide powerful health benefits. It's packed with valuable vitamins and minerals, including iron, which can benefit women who suffer from anaemia, or experience significant blood loss during their period. In fact, beetroot contains almost all of the vitamins and minerals your body needs. 
SEE MORE INGREDIENTS
Elle Sera contains only the purest, more effective plant-based ingredients. Each one highly dosed and un-diluted to help balance hormones back to bliss.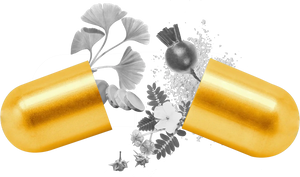 The Science
Our potent pill is backed by evidence-based research.
ASK ELLE SERA
We know you've probably got questions. Lots of them. So why not ask Elle Sera? Our Founder Elissa and her close-knit team are always on hand with personal, hormone-related advice.


Fill out the enquiry form to start the conversation.