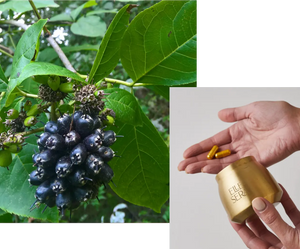 What:
Siberian Ginseng (Eleutherococcus Senticosus) is a plant used in herbal medicines for centuries. It's often considered an 'adaptogen' – a substance thought to boost the body's resistance to mental or physical stressors.
BENEFITS OF SIBERIAN GINSENG
SEE MORE INGREDIENTS
Elle Sera contains only the purest, more effective plant-based ingredients. Each one highly dosed and un-diluted to help balance hormones back to bliss.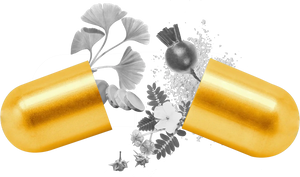 The Science
Our potent pill is backed by evidence-based research.
ASK ELLE SERA
We know you've probably got questions. Lots of them. So why not ask Elle Sera? Our Founder Elissa and her close-knit team are always on hand with personal, hormone-related advice.


Fill out the enquiry form to start the conversation.