YOUR NEW
Hormone balancing supplement for women
OH SO GOLD
Five potent ingredients, blissfully blended to balance your hormones and support your mind, body and soul.
As featured in and loved by





"Elle Sera has changed my life. I have more energy, I'm more patient, I feel happy, and my libido has returned with a vengeance!"
PROVEN RESULTS By 1000's of women
See All Reviews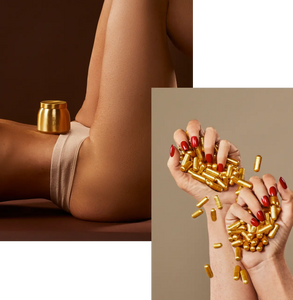 THREE LITTLE WORDS:
"I'M JUST HORMONAL"
Hormones aren't JUST anything. They make you who you are and control everything – your energy, mood, weight, confidence, hunger, motivation, outlook, libido the list goes on. The impact of hormone imbalance on our psychology and behaviour has been dismissed – until now.  
Let's stop diminishing the way we feel because of our hormones, by uttering those three little words: "I'm just hormonal", and start embracing the power you can have over them.  
Elle Sera supports thousands of women to reclaim their hormones, including myself. Our golden pill is packed with five potent ingredients, carefully chosen to rebalance hormones in one essential daily dose.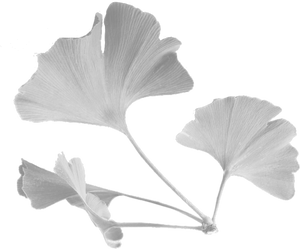 THE GOOD STUFF, WITH NO BAD STUFF
Mystery fillers and major allergens have no place in Elle Sera. We declutter the hormone supplement using fewer – but more potent – ingredients. 
We focus on five, high quality, vegan-friendly nutrients your body wants. 
The formula
ASK ELLE SERA
We know you've probably got questions. Lots of them. So why not ask Elle Sera? Our Founder Elissa and her close-knit team are always on 
hand with personal, hormone-related advice. 


Fill out the enquiry form to start the conversation.