An advanced formula of five potent ingredients
97%
of customers would
recommend Elle Sera
"Elle Sera is a powerful herbal supplement, crafted to the highest standards and with highest quality ingredients. We handpicked each nutrient for its effectiveness, backed by diligent, evidence-based research. I'm certain that women who try this incredible golden pill won't ever look back."
The Science
Our potent pill is backed by evidence-based research.
The Elle Sera Journey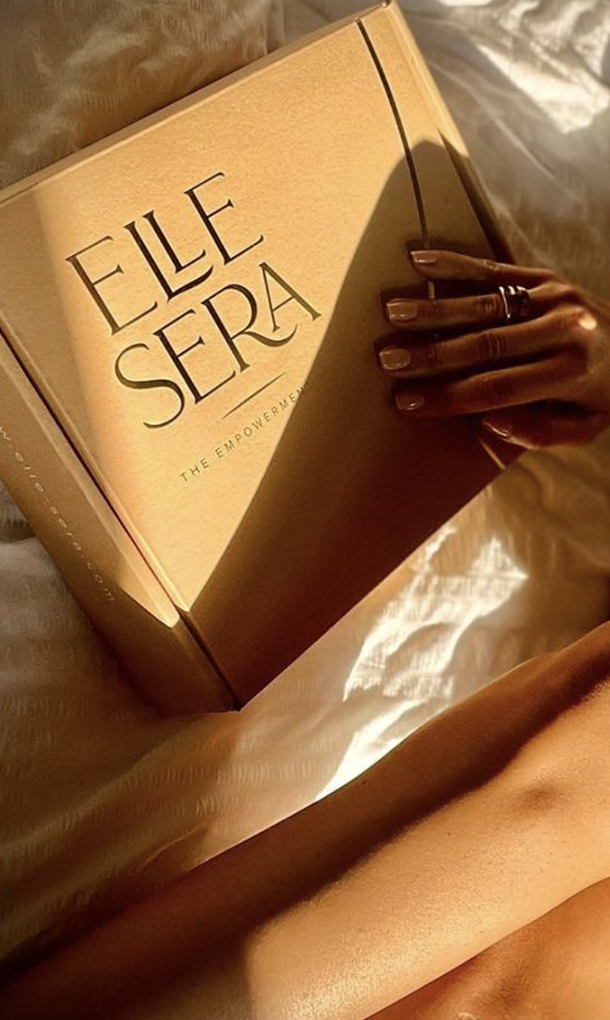 Month 1
With routines in check, some women see results in as little as two weeks. For others it can take a little longer, but we promise it's worth the wait.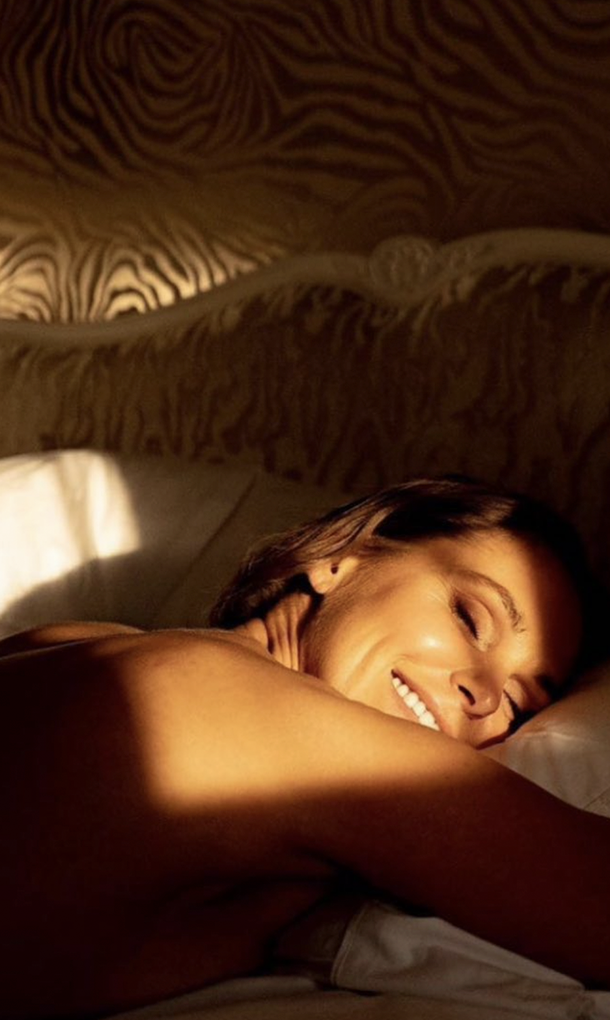 Month 2
Two months in, and you're feeling some positive changes to your mood, energy, libido and more. Keep it up!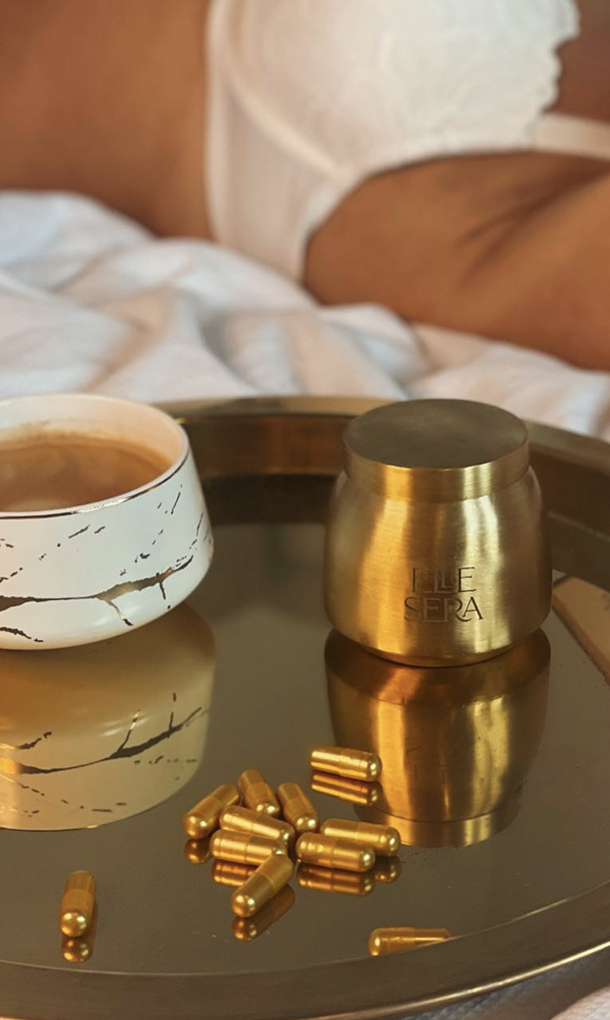 Month 3
Where did the last 3 months go? You're feeling like 'you' again, and your friends have noticed too.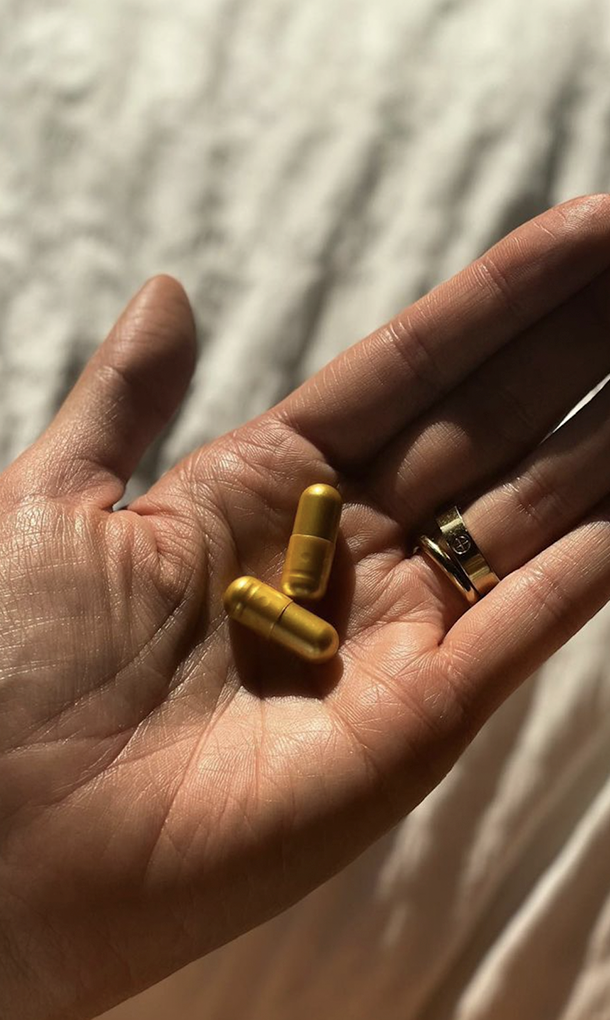 Beyond
Pre-Elle Sera feels like a distant memory. You were skeptical at first, but now you're feeling the benefits, you don't want them to stop.
Shop Now
ASK ELLE SERA
We know you've probably got questions. Lots of them. So why not ask Elle Sera? Our Founder Elissa and her close-knit team are always on hand with personal, hormone-related advice.

Fill out the enquiry form to start the conversation.